Les Développements Imax
Client satisfaction remains our top priority and thanks to our expertise, you will be reassured by the quality of our daily follow up of each of our projects. We offer you a well-built home that will guarantee decades of comfort and wellbeing thanks to the care we put into every step of the realization of your house.
More information
Les Développements Imax is a member of the Garantie Construction Résidentielle
The business is also a member of the APCHQ.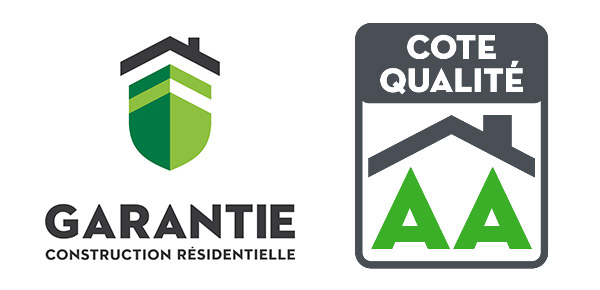 Les Développements Imax awarded
An Abritat diamond trophy.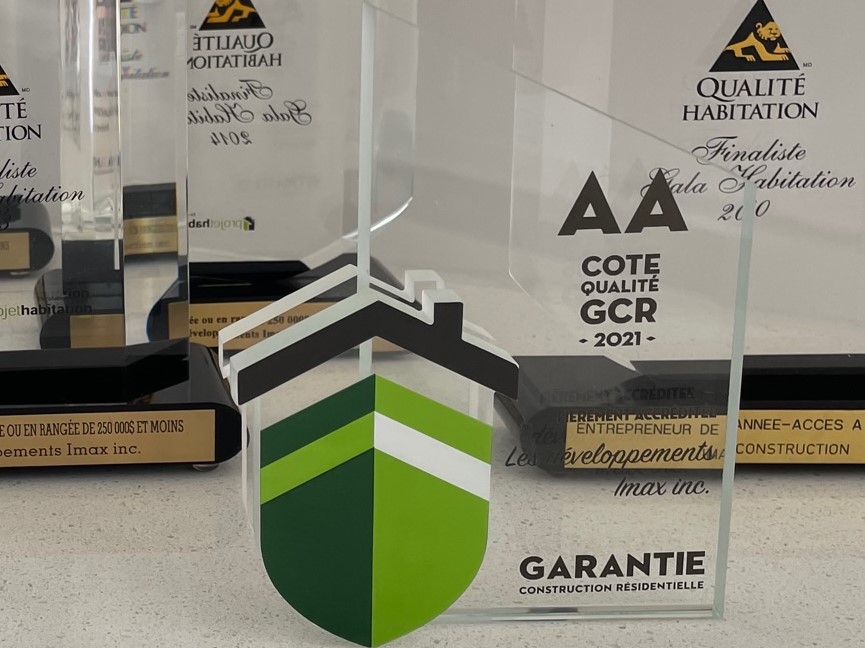 Triplex in St-Jean Sur Richelieu for sale 999,999.00$
Spotlight on our latest project
Spotlight on our latest project
We offer beautiful, high-quality new homes designed for young families. Our homes feature spacious bedrooms, open living spaces and outdoor areas for children to play. We offer excellent customer service and support throughout the buying process, as well as customization options to ensure your new home meets your needs.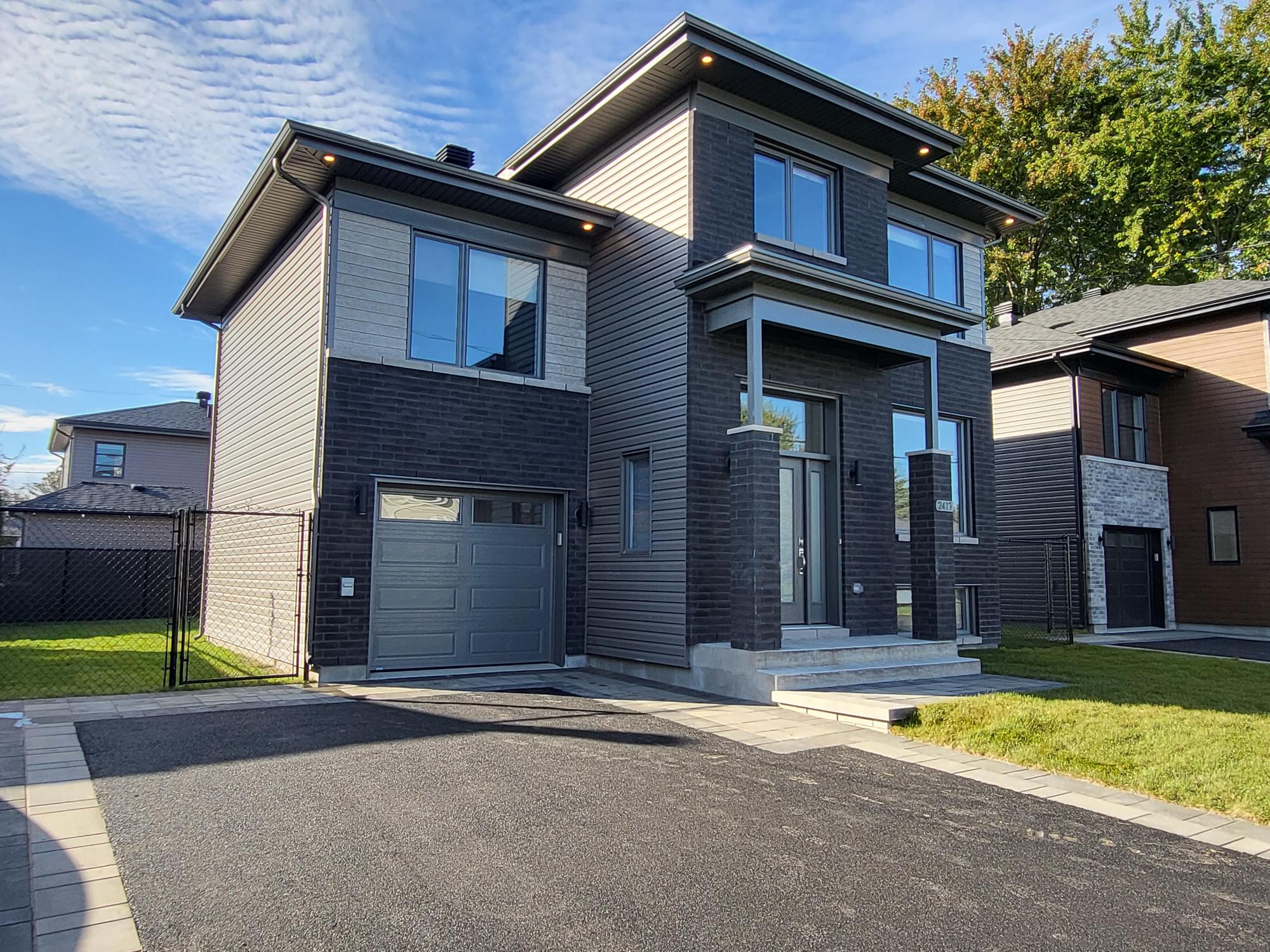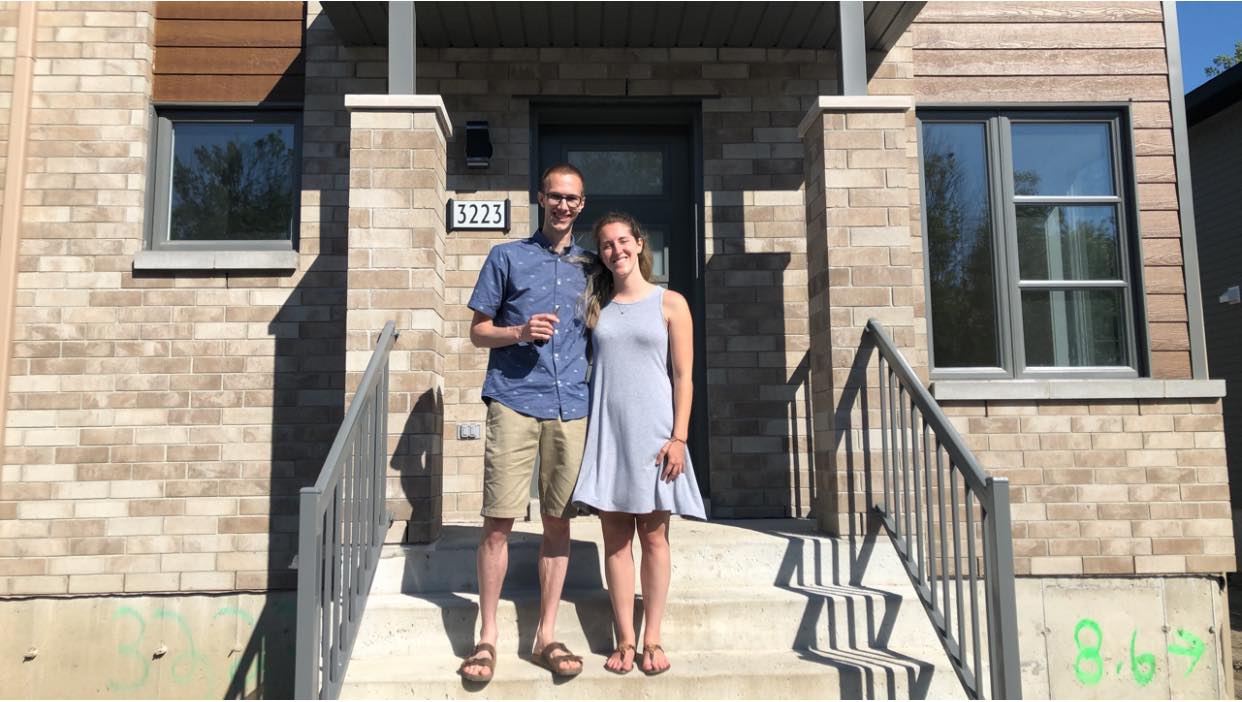 Celebrate 35 years of prosperity as a family business in real estate in Rive-Sud
Over the years, we have helped countless families find their dream home and have built a reputation for our expertise in the local real estate market. We have experienced economic ups and downs and have adapted to industry changes, but our commitment to our clients and our community has remained unwavering.

We are grateful for the support of our clients, colleagues and friends. Thank you for contributing to the success of our company.