Les Développements Imax
For over 35 years, our family business has been dedicated to building high quality homes that combine function and style. Our commitment to excellence is reflected in every detail of our work, from the design phase to completion.

Over the years, we have built a reputation for reliability, professionalism, and quality workmanship. Our experienced team of builders, designers and project managers work closely together to bring your vision to life and create homes that reflect your unique lifestyle and preferences.

We take great pride in our work and have built lasting relationships with our clients, many of whom come back to us for their next home building project. Our dedication to quality and customer satisfaction has established us as a trusted leader in the industry.

We are rejoiced to continue to serve our community and build beautiful, functional homes that families will enjoy for generations.
Les Développements Imax shine by winning trophy for outstanding realizations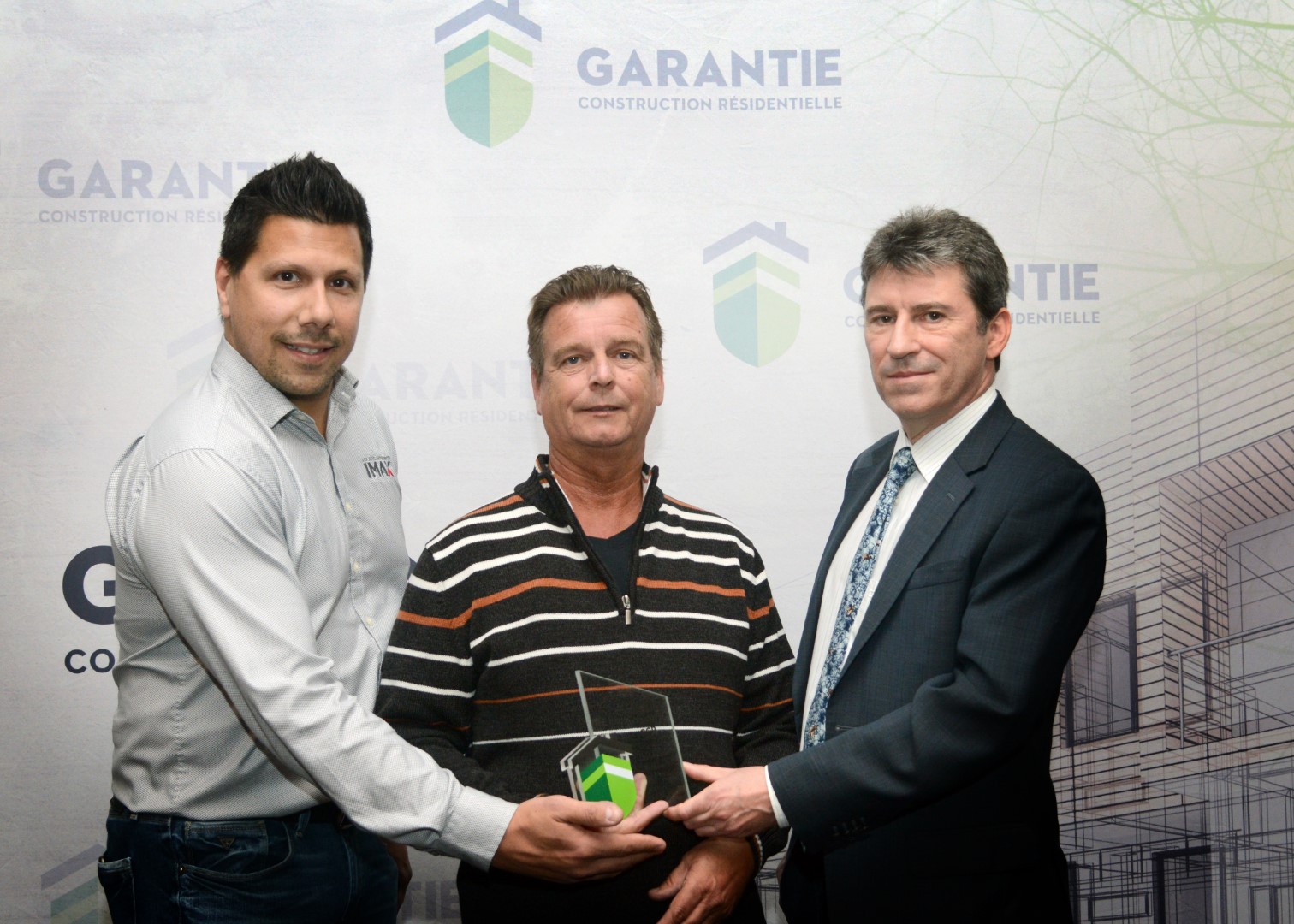 Our small family business is proud to have won a trophy for outstanding achievement in its field. We specialize in building homes for new owners, and this trophy represents the culmination of our passion, dedication, and hard work.

This trophy is a symbol of our commitment to excellence in all aspects of our work. From the initial design phase to the finishing touches, we take great pride in our craftsmanship and attention to detail. Our goal is to create homes that not only meet the needs of our customers but exceed their expectations.

We are honored to have received this recognition, which inspires us to continue striving for excellence in everything we do. We are grateful for the opportunity to make a difference in the lives of our customers by providing them with beautiful and functional homes that they will cherish for years to come.